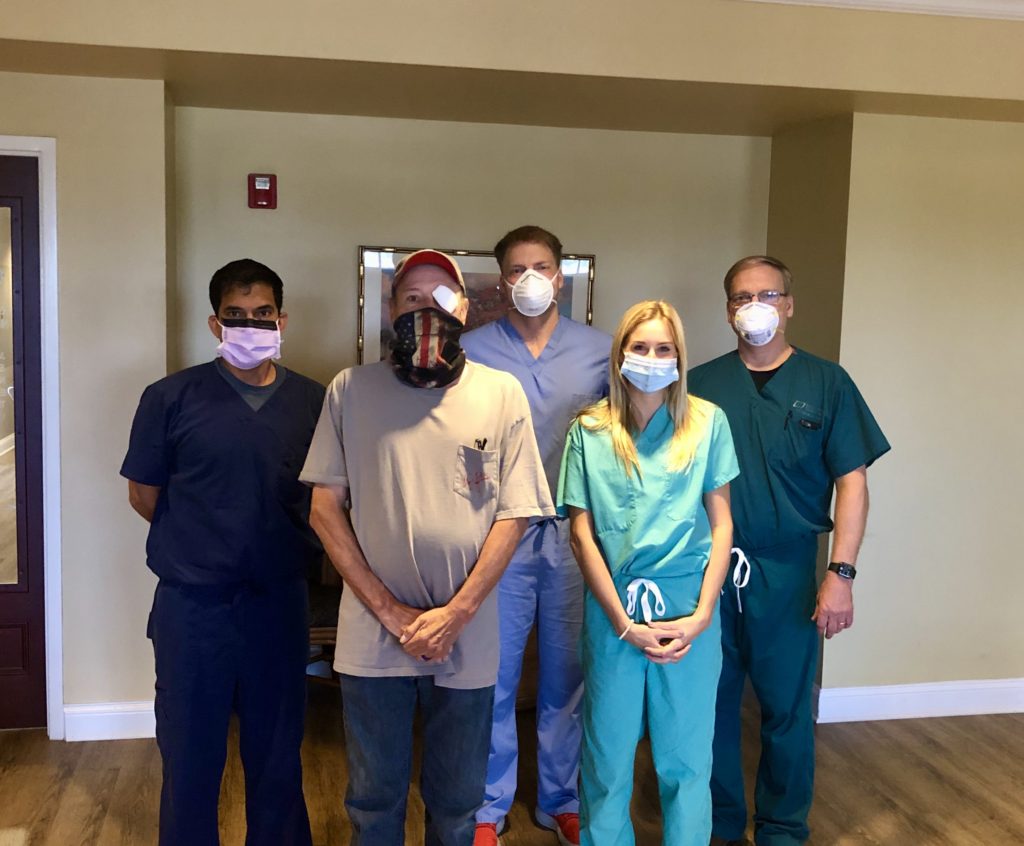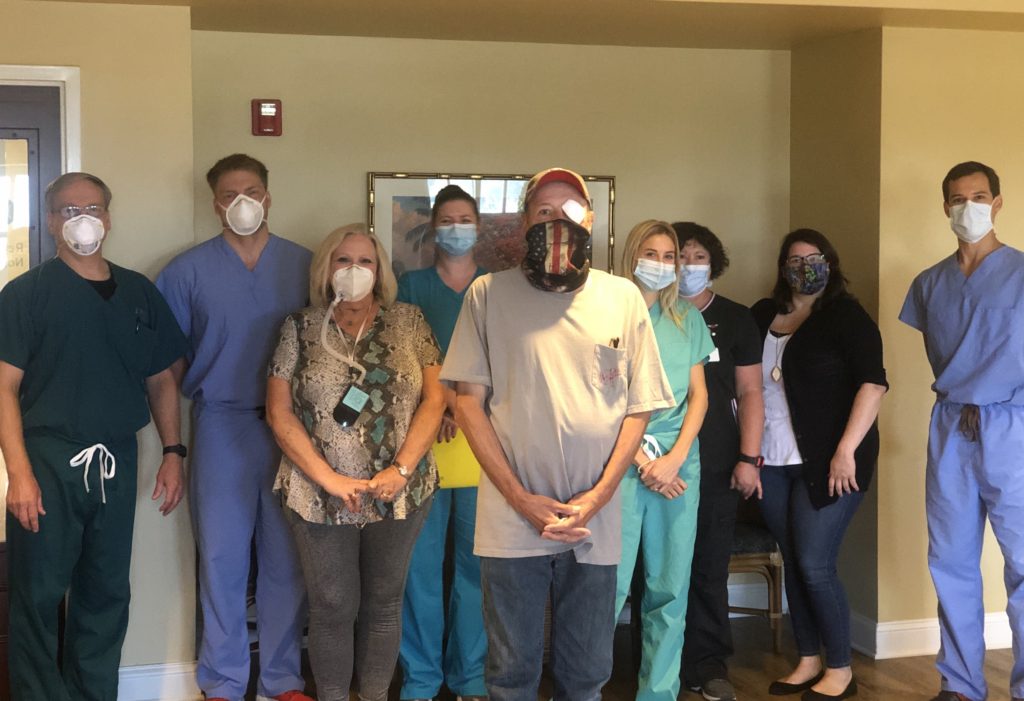 CLINIC UPDATE: The Diabetic Eye Clinic of Alabama- Huntsville Opening
On August 15, 2020, DECA-Huntsville welcomed its first patients to their inaugural clinic in North Alabama. Dr. Persaud and Dr. Ready of Retina Specialists of North Alabama, along with their staff members and volunteers, offered their time and expertise in educating and treating uninsured diabetic patients in and around the Huntsville area. We are excited about this new North Alabama location, as DECA now serves underserved areas of both North and West Alabama.
The Diabetic Eye Clinic of Alabama is a 501(c)(3) nonprofit organization that aims to treat, prevent blindness, and educate uninsured, underserved patients suffering from diabetic eye disease in West Alabama and surrounding areas. The clinic provides free eye care to patients, as well as information on how to manage their diabetes. The care and administrative efforts are provided solely by volunteers, as the clinic is a 100% not for profit organization
The Diabetic Eye Clinic of Alabama does not discriminate based on race, gender, religious affiliation, or other criteria. Although the clinic operates in West Alabama, it serves the economically disadvantaged populations across the entire state of Alabama and East Mississippi. It is the only source of free diabetic eye care in West Alabama.
The Diabetic Eye Clinic of Alabama depends on the community to provide services and keep our doors open. Care is provided by a wide range of volunteers that include medical professionals. The Diabetic Eye Clinic of Alabama applied for 501(c)(3) federal income tax exemption status in August 2017, and received confirmation from the IRS on May 22, 2018. Therefore, all funding is secured through donations from individuals and organizations. Our goal is to prevent blindness across this area by treatment and education of underserved patients suffering from the widespread epidemic of diabetic eye disease.
The clinic held its inaugural opening October 28, 2017, helping and treating 21 uninsured diabetic patients, preventing blindness. A special thank you to our clinic volunteers who made this possible!